Our Clients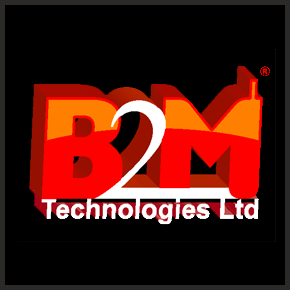 B2M Technologies
B2M Technologies Ltd. Incorporated in Bangladesh is connected to all major cell phone operators, providing value added services through mobile phone network. Zing mobile Group, Singapore is 50% owner of B2M Technologies Ltd. and 50% by Axiom Technologies Ltd. Bangladesh. We are in the business of Content Provider giving value added service to Telco's subscribers. We have been operating in Bangladesh for the past 3 years.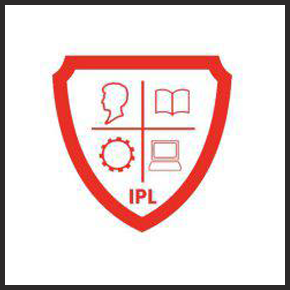 Institute of Professional Learning (IPL)

A professional training institute in Dhaka that focuses on almost all the sectors of training and education possible within its range. The current training programs are mostly IT centric and strategic. The motto of IPL is to get the best out of the country's skilled people.